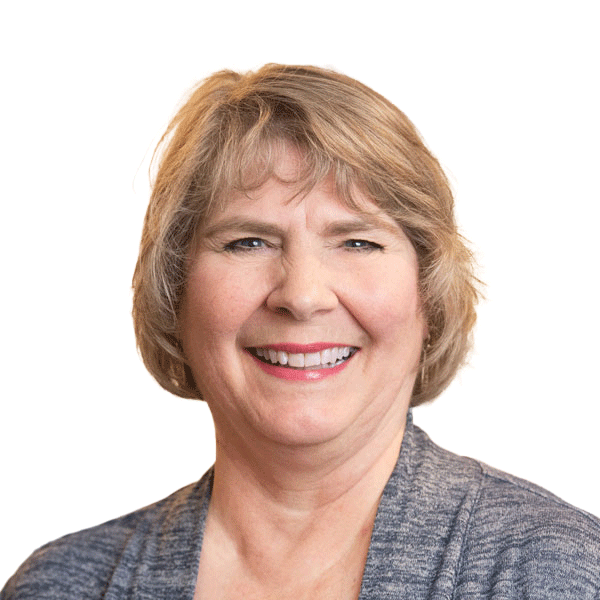 Marcella Raine
Executive Director of Finance & Support Ministries
For fun I like to… spend time with family and friends, sew and do craft projects, read.
My favorite breakfast cereal is… Grapenuts.
My family consists of… four young adults, one son and one daughter by birth and two more by marriage. I have seven awesome grandchildren, including a set of twins in the mix.
It's my dream to… take an annual vacation with my entire family and it doesn't matter where we are as long as we're together.
An unusual job I have done is… teach aerobics.
Things I can do for you… inform you about ways you can give to Calvary Church and many other financial things.