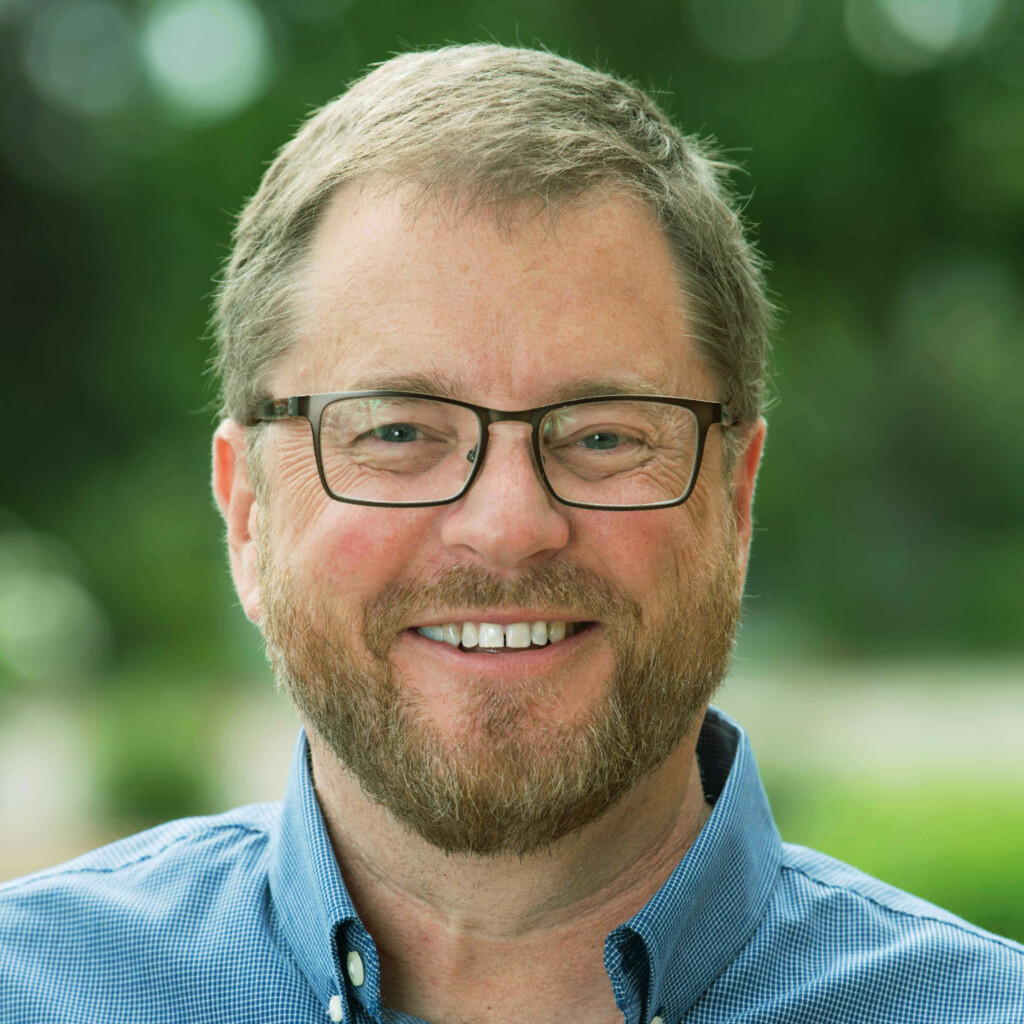 Jeff Morgan
Executive Pastor
For fun I like to… be with my kids and grandkids… playing music and games (outdoors is best).
My favorite breakfast cereal is… maple 'n brown sugar oatmeal w/crushed walnuts.
My family consists of… my wife Cheryl, four sons, two daughters, three daughters-in-law, four granddaughters and three grandsons.
It's my dream to… learn to play every "pick-able" musical instrument.
An unusual job I've done is… basement waterproofing.
Things I can do for you… get you to the right answer, to the right staff person, or to the best solution for your need (hopefully!).