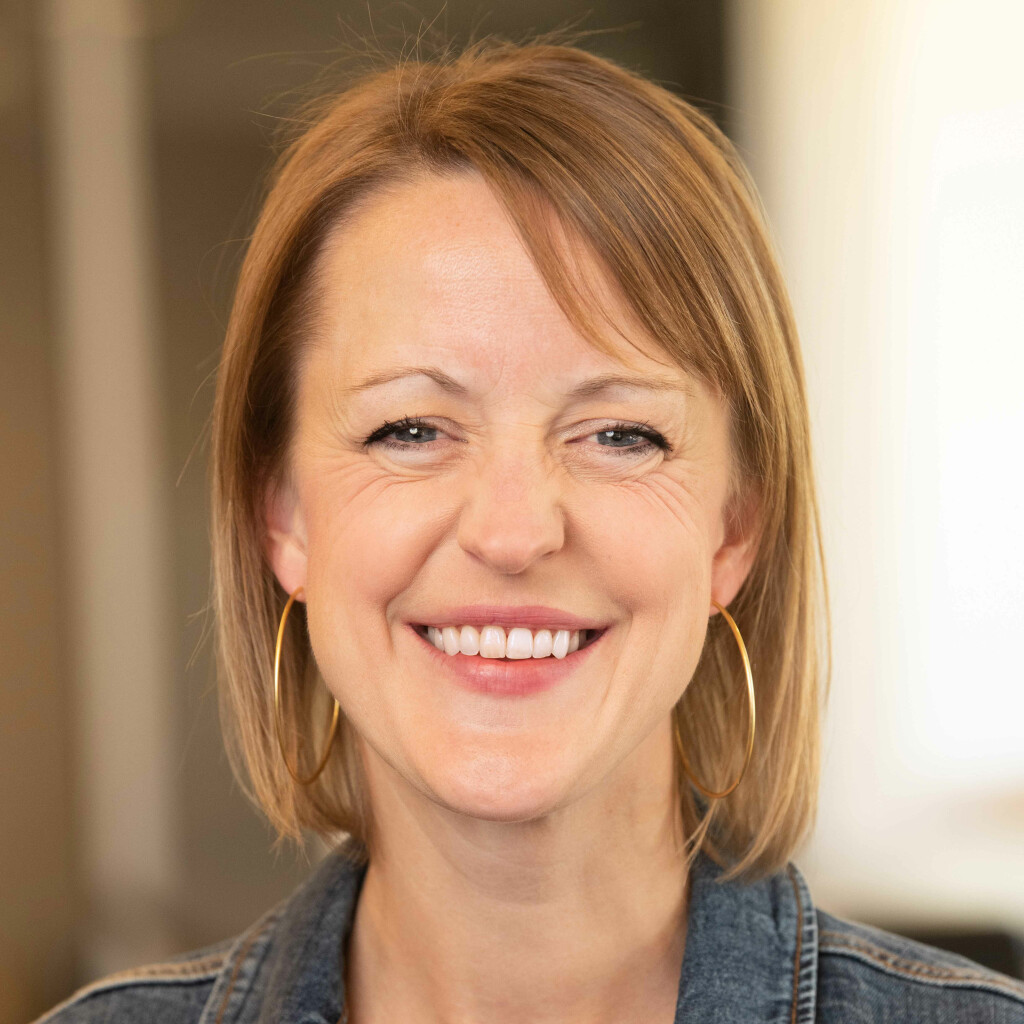 Shanna Lehn
Early Childhood Director—White Bear Campus
For fun I like to... spend time at our family's cabin hiking, doing campfires, water skiing, and tubing. Go on family bike rides, particularly when the ride ends at an ice cream shop. I like to go for walks and out to coffee with my friends. Lastly, I love dates out with my husband!
My favorite breakfast cereal is… my responsible adult answer is that I like Cracklin' Oat Bran, but I really miss eating Fruit Loops as a kid.
My family consists of… my husband Mike and I were married in 2007 and we have three kids, Emma, Molly, and Charlie.
An unusual job I've done is… before working at Calvary, I stayed home with my three kids, which any mom would know can surprise you with unusual situations every day. And before that, I taught 4th grade for 6 years at a school called Hope Academy in Minneapolis.
Things I can do for you… I can make sure that your kids are well taken care of, loved and learning about God at church so that you can enjoy the service and grow in your faith! I can welcome them with joy so they feel known and I can create a church environment for them that is fun and engaging from which they leave knowing that God loves them, has a plan for them, and wants them to be with him in heaven forever.