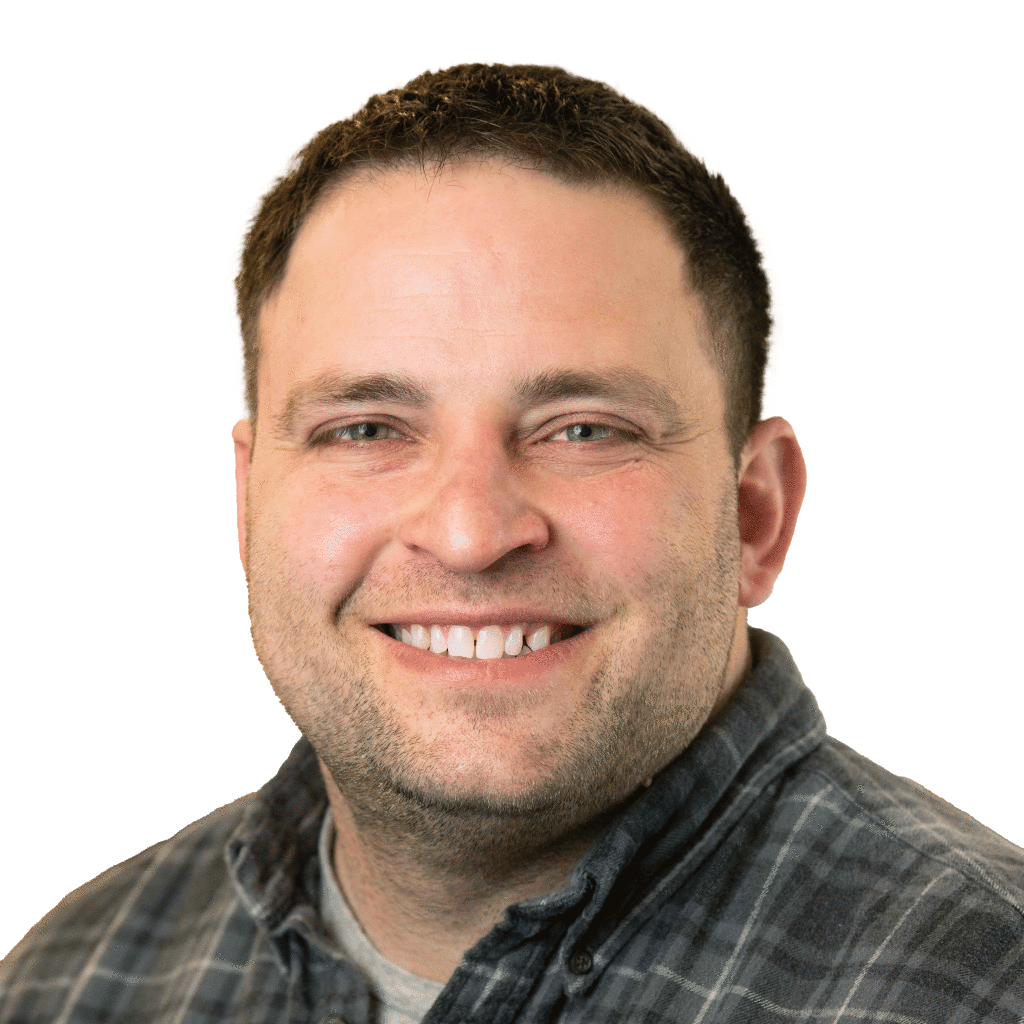 Sam Townsend
High School Pastor
Office: 651.289.5153
For fun I like to… get good food with good people, go for walks down trails I've never been down before.
My favorite breakfast cereal is… Reese's Puffs
My family consists of… my wife Rachel and baby boy!
It's my dream to… go on an Alaskan cruise.
An unusual job I've done is… selling concessions food at fairs, powwows, street shows and rodeos. Also editor of a couple college newspapers and used to get paid $5.10/hour to take pictures of and write articles on high school sports.
Things I can do for you… recommend resources for students, plan a great weekend event, make up puns for just about anything, and recommend good restaurants around Roseville.