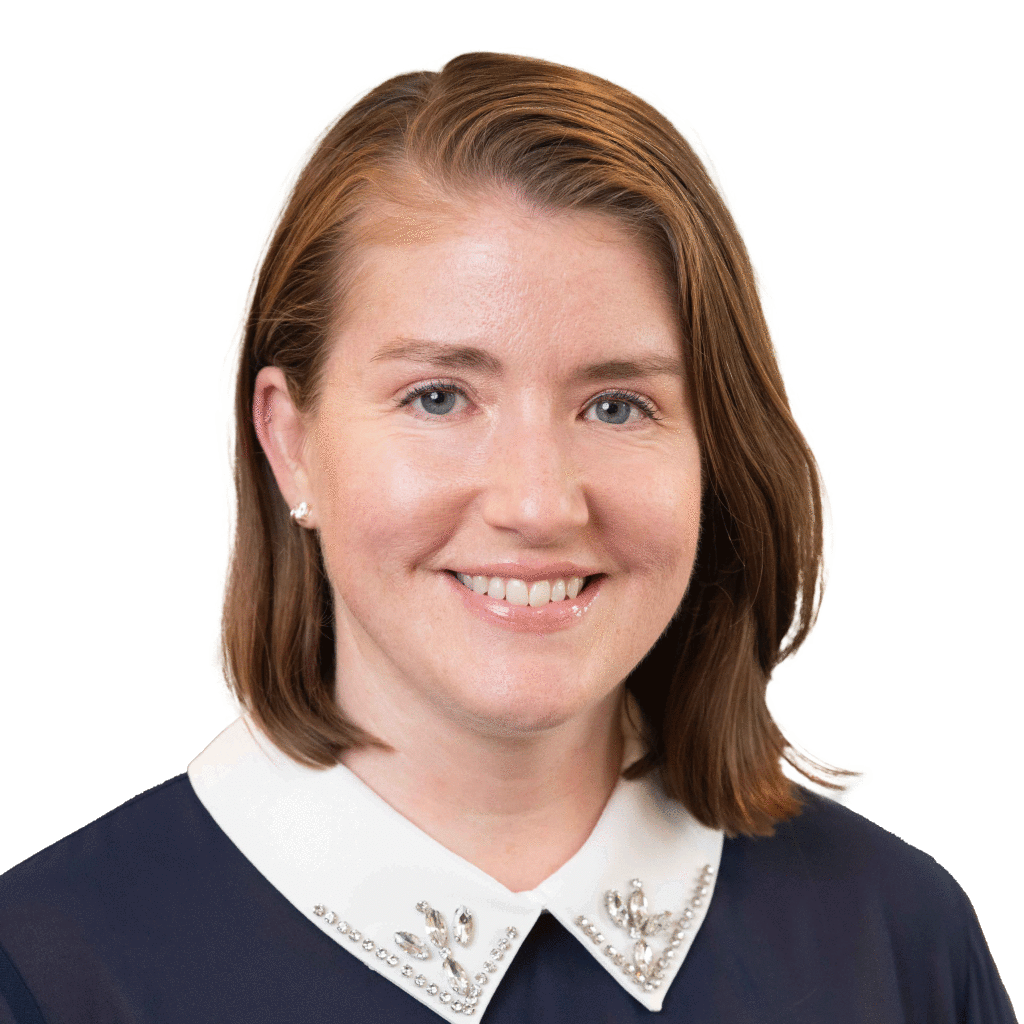 Amy Stauter
Sr. High Associate Director—Roseville Campus
For fun I like to… travel, watch movies, attend theater shows, hang out with friends.
My favorite breakfast cereal is…Reese's Puffs.
My family consists of… Mom, Dad, two sisters, and a cute dog. I come from… Aitkin, MN.
It's my dream to… travel overseas again!
An unusual job I have done is… one summer I helped prep contestants for a local Miss Hawaiian Tropic pageant. That was interesting!
Things I can do for you… share info about Summit, Calvary Community Theater, and drive the church bus.