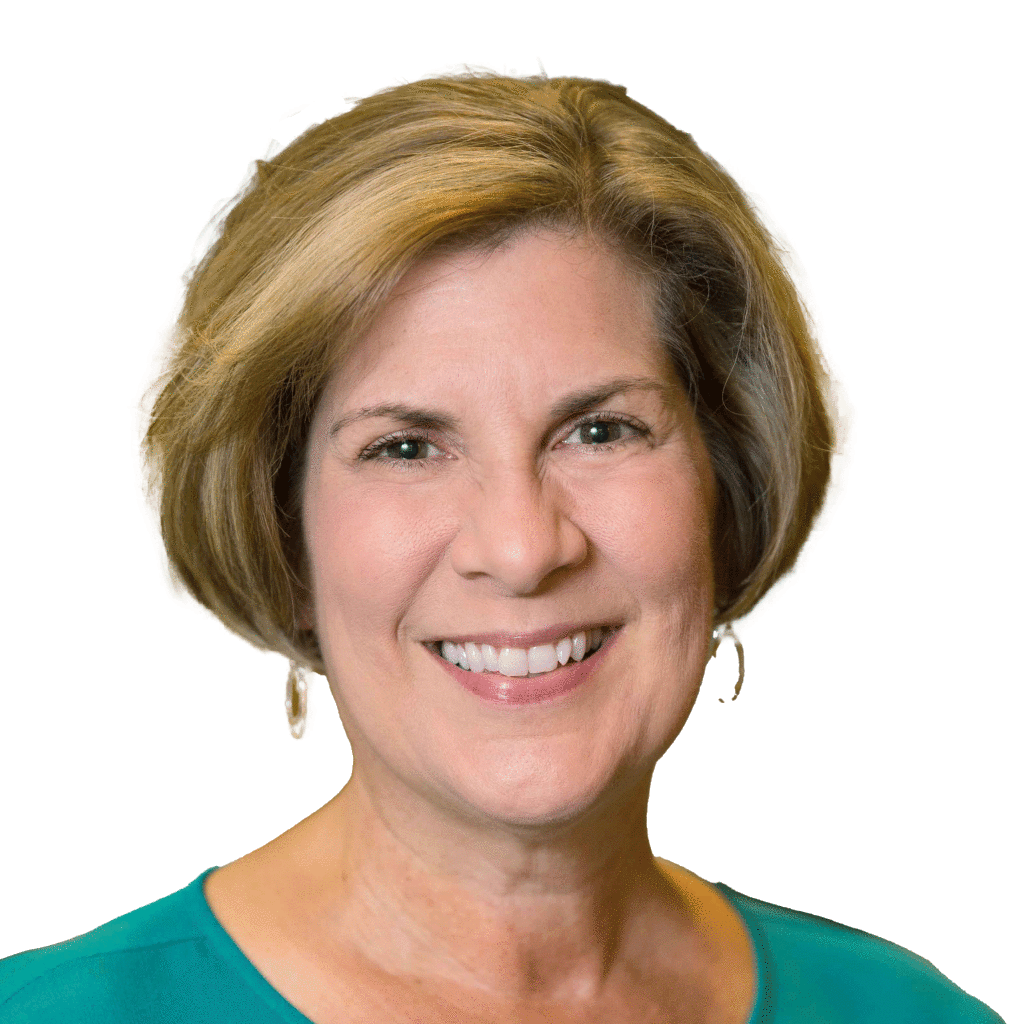 Tammie Junkans
Worship Arts Pastor
For fun I like to… play with my grandsons, spend time outdoors, travel, read, spend time with friends and family.
My favorite breakfast cereal is… only one choice—Honey Nut Cheerios (Breakfast of Champions). I have them every Sunday morning because it is the one thing I don't have to think about!
My family consists of… my husband Dean, our two adult children and their wonderful spouses, two adorable grandsons. I am also blessed to have both parents, both brothers, and other family nearby. Family is really important to me!
It's my dream to… see Northern Lights someday. Really good, colorful ones! Also to travel more often.
An unusual job I've done is… my jobs have all been pretty normal. I did spend a summer working at Trout Lake Camp in the kitchen. I was a "people person" in a service job. Not the best fit. So I got myself on the worship teams as well.
Things I can do for you… I can help you find community in the worship area, whether it's an instrumental opportunity or a place in Calvary's largest "small group"—the Worship Choir! I can give you opportunities to use your gifts, musical or otherwise! I love connecting people into ministry.