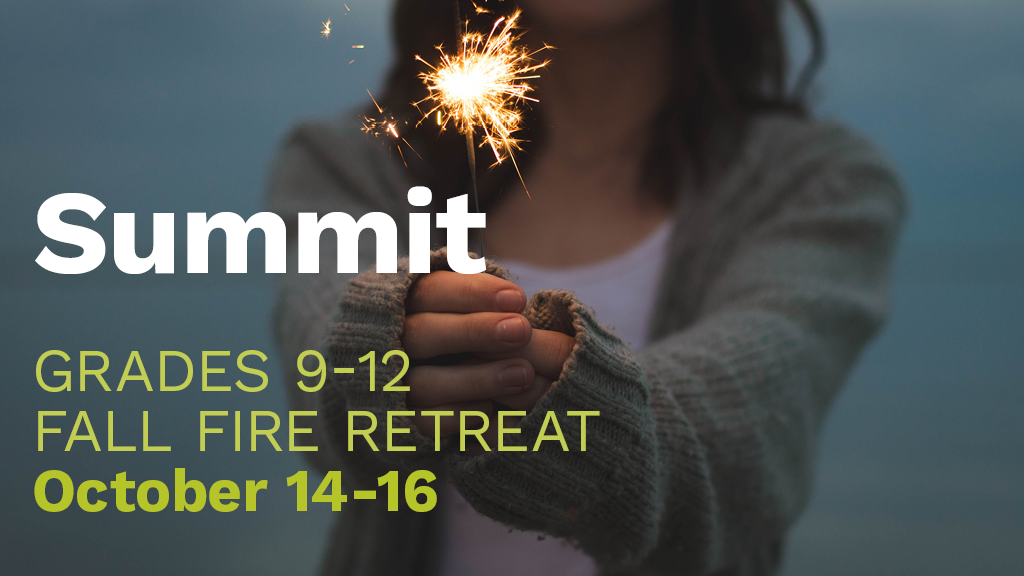 Friday, October 14, 2022
,
4:00 PM - Sunday, October 16, 2022, 3:30 PM
Cost: $130.00
Contact: Sam TownsendSam Townsend | 651.289.5153
Bond with your friends and make new ones hanging around a campfire, playing games, and tromping around in the fall weather. Includes lodging, five meals, and transportation.
Drop-off and pick-up at Roseville Campus Lobby.
Registration is now closed.