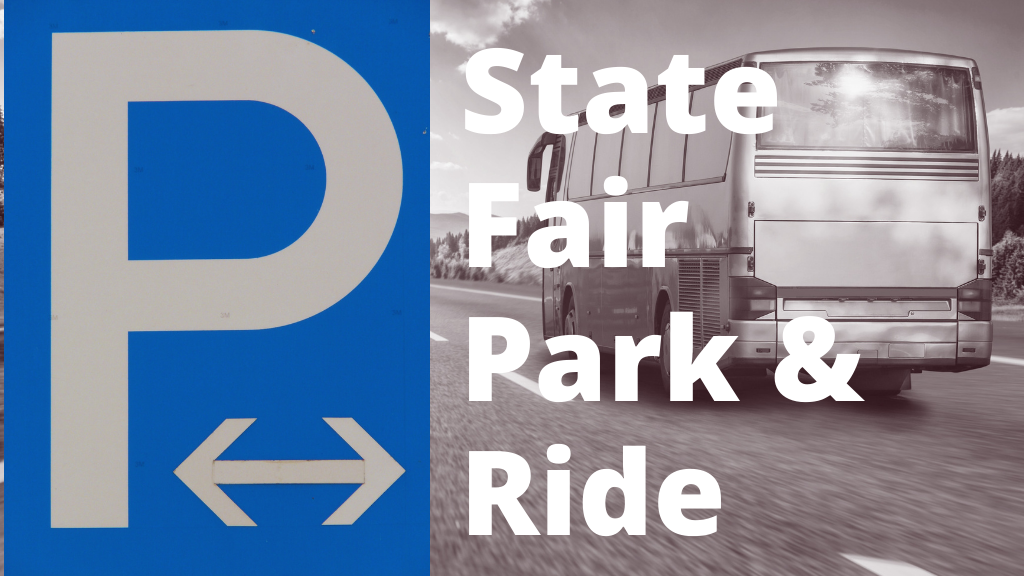 Daily, from 08/25/2022 to 09/05/2022
,
8:00 AM - 12:00 AM
Contact: Marcella RaineMarcella Raine
We've teamed up with the Minnesota State Fair to provide parking at BOTH campuses again this year. Free rides starting at 8am (beginning at 1pm on Sundays) to midnight (11 pm on Labor Day). Buses run regularly. Times vary based on traffic and crowds, contact Minnesota State Fair with any questions at 651-288-4400.
Roseville Campus and White Bear Campus parking lots