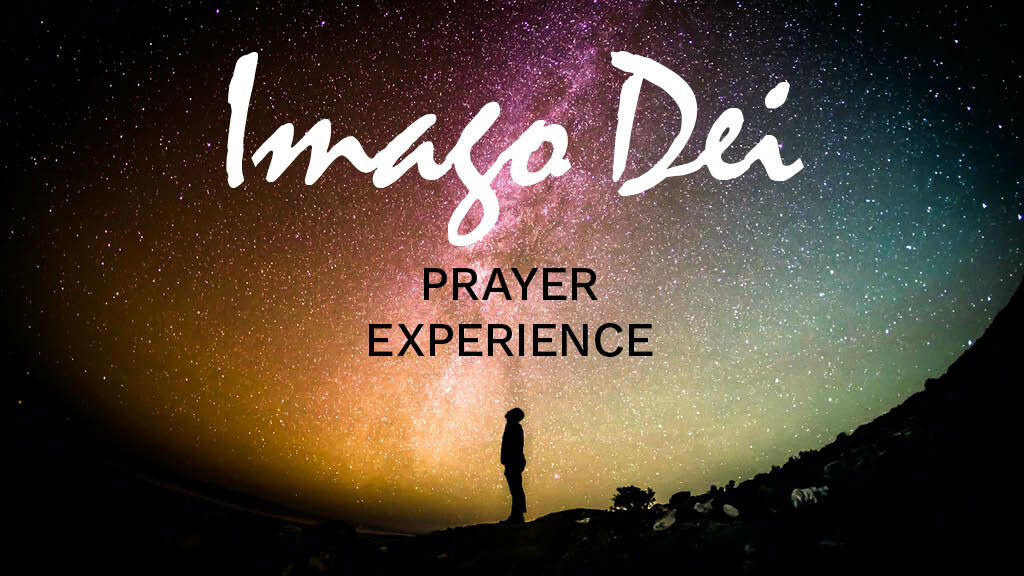 Wednesday, October 13, 2021 - Friday, November 12, 2021
Contact: Vonn DornbushVonn Dornbush
The prayer group will use Converge's Fast and Prayer Guide for those moved to pray for a more intentional, tangible, and strategic expression of biblical diversity and biblical justice as informed by the Word of God and initiated by the Holy Spirit. The first page explains fasting and ways you can participate in that exercise of faith. The second page lists the 31 daily scriptures and meditations we will follow from October 13–November 12. Participants will pray through the guide on their own and pray corporately via a weekly Zoom gathering. The 31 days culminates with an in-person Imago Dei Prayer Gathering at 5:30pm and participation at Vertical.
Prayer Experience Runs October 13-November 12
In-Person Imago Dei Prayer Gathering
Friday, November 12 / 5:30-6:30pm
White Bear Campus / Fishbowl
Please sign up below by October 10 to join in prayer.
Contact
Lisa Horsager
Imago Dei Team Charter Member