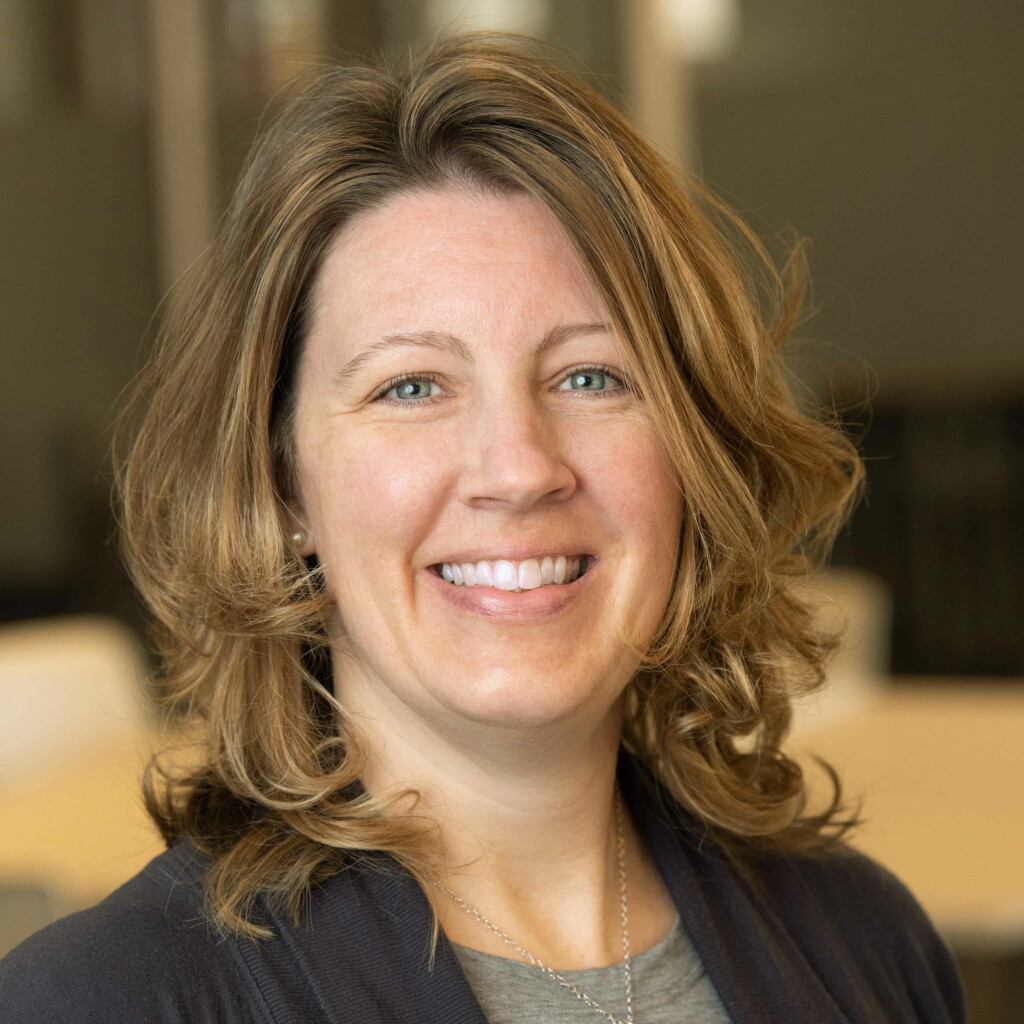 Mandy Johnson
Splash Director—Roseville Campus
Office: 651.558.2627
Mobile: 651.353.4275
For fun I like to… read, read, read. I average anywhere from 6-12 books a month! I love being out of doors and enjoying God's creation. Sharing a cup of coffee or lunch with a friend.
My favorite breakfast cereal is… non-existent. I overdid breakfast cereal as a teen and can't even stomach it anymore. Half a box for breakfast and the other half after school. Uggg!
My family consists of… my tree-hugger husband Jason, my fast-swimming, disc-throwing teenager, Seth and my ever-moving, always social tween, Eli.
An unusual job I've done is… driving a tractor for the USDA while working at NDSU one summer in college. My job was to grow and care for rows of corn that would draw in Midge (very tiny bugs) that the Entomology department then came out to collect and study. Best tan I ever had!
Things I can do for you… help you find your sweet spot discipling tweens. Provide a special community where each tween and adult volunteer can be who God created them to be, learning and living HIS way together. I can also teach you how to hold a scoop of ice cream in a cone set between your teeth while lying on the floor as another student drops toppings on you. There is never a dull day in the Splash program!