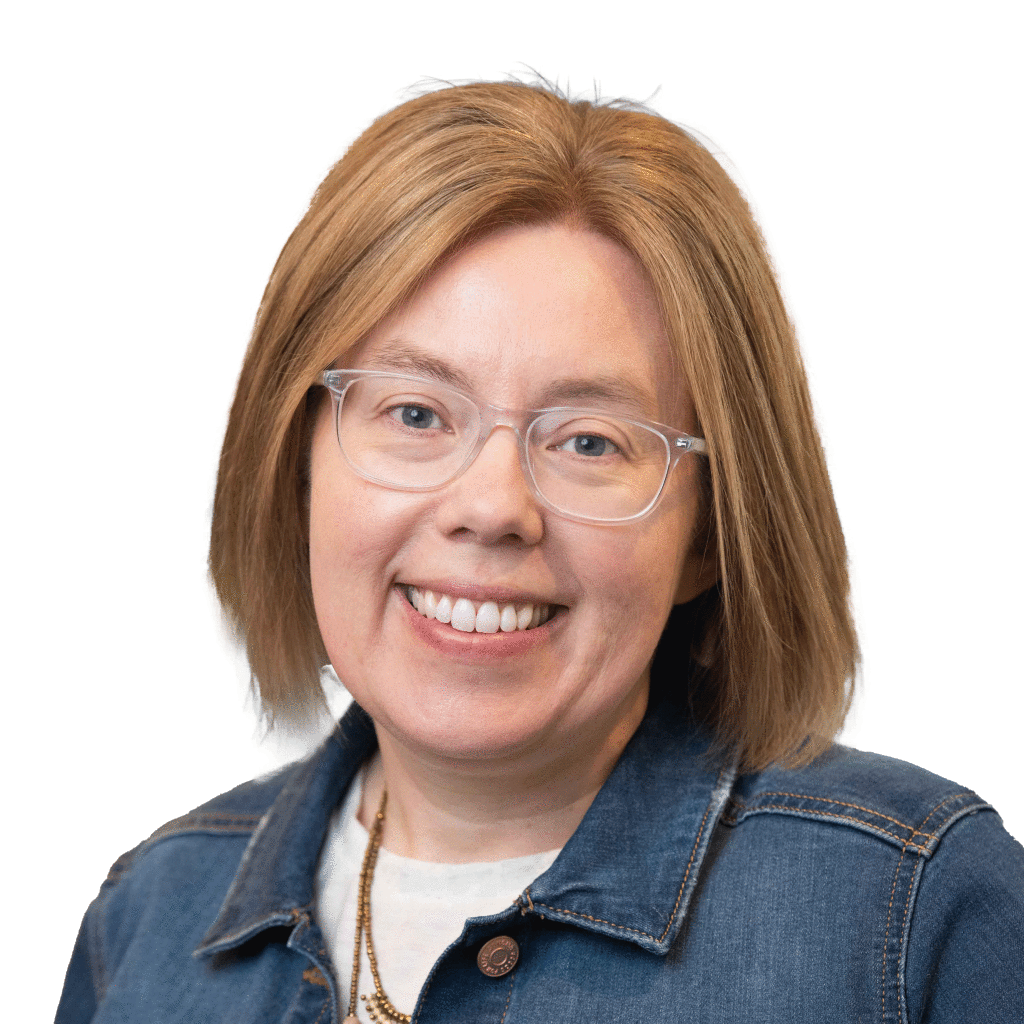 Teresa Miller
Kid's Ministry Director—White Bear Campus
For fun I like to… take long walks, listen to podcasts, bake, drink bubble tea, and play games. In fact, I've played a game every day this year!
My favorite cereal is… rolled oats with a ridiculous amount of cinnamon.
My family consists of… my husband Tim and I have three teen kids—Zeke, Liza, and Evan.
It's my dream to… I enjoy glamping and my dream is to travel to national parks in an RV.
An unusual job I've done is… working as a sub cook at a large daycare. Fortunately I only did that job one day, I had no idea what I was doing with those enormous cans!
Things I can do for you… I can talk with you about the phase your kid is in, lead a group of kids on zoom, and connect online families to the Calvary community. Watch for me in our weekly online Bible story lessons!