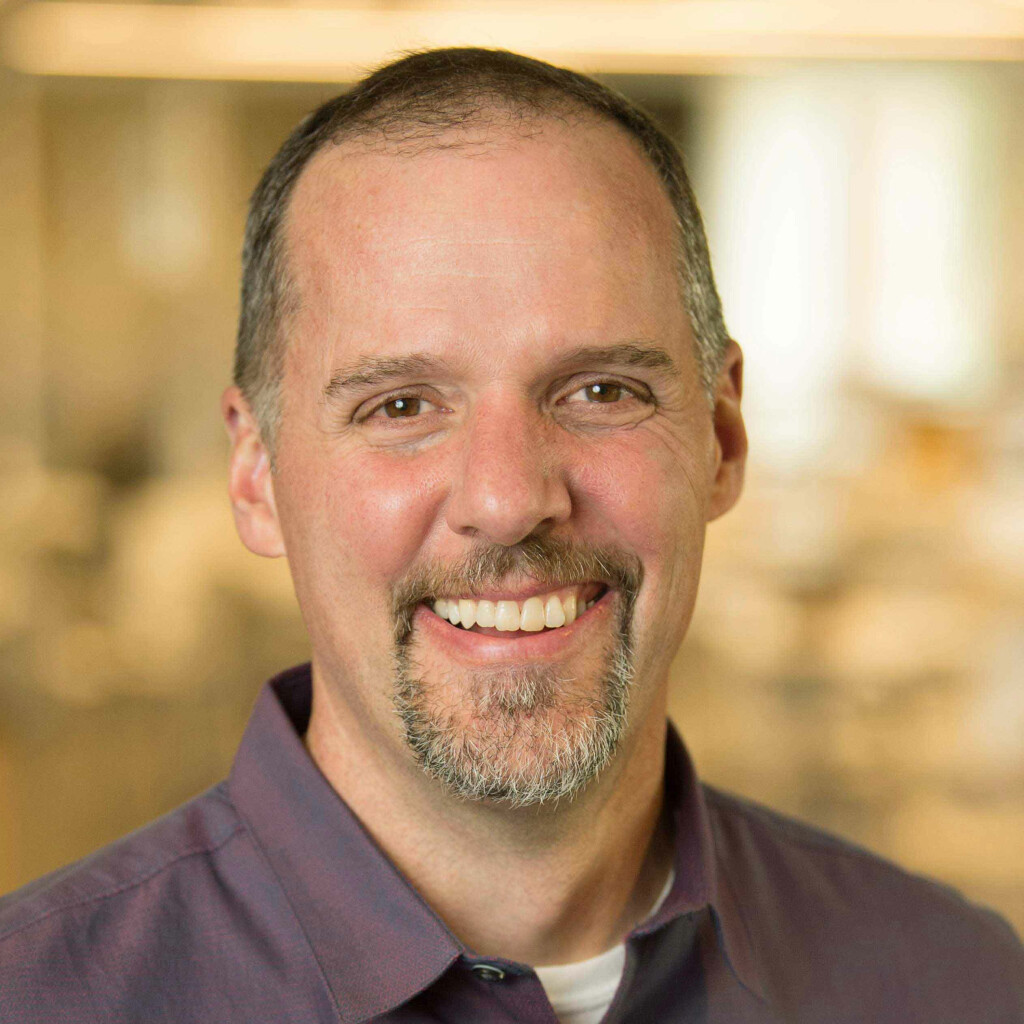 Shawn Winters
Senior Pastor
Shawn's committed to serving God by leading well, listening well, and preaching relevant, Biblical messages. He wants Calvary Church to be a place that makes disciples who make disciples for Jesus Christ. He's a graduate of Biola University, Bethel Theological Seminary, and Gordon-Conwell Theological Seminary.
For fun I like to… spend time with my wife and kids, run or walk outdoors (down to 10 degrees), work on house projects, and read mystery novels!
My favorite breakfast cereal is… Lucky Charms!
My family consists of… my wife Becky and I have one daughter and three sons… and two daughters-in-law! In our married life we have lived in Texas, Kansas and Minnesota. We have taken family trips (primarily via our van) to all 50 states and many provinces of Canada.
An unusual job I've done is… worked in a mortuary.
Things I can do for you… have a good conversation over a cup of coffee or invite you to enjoy a good meal with Becky and me.